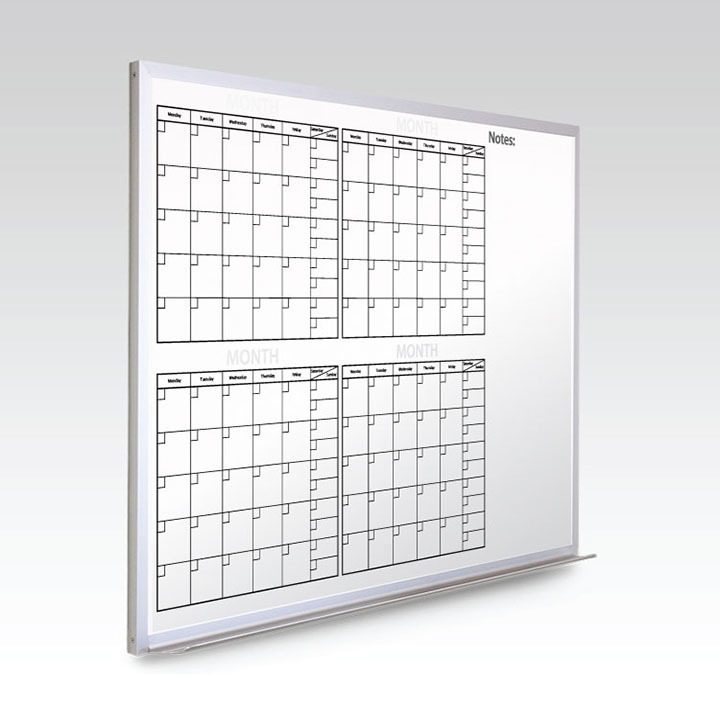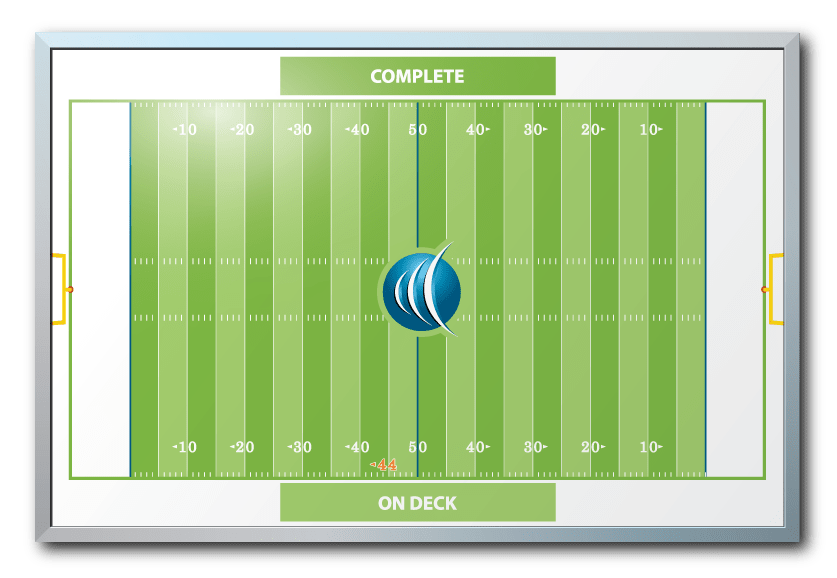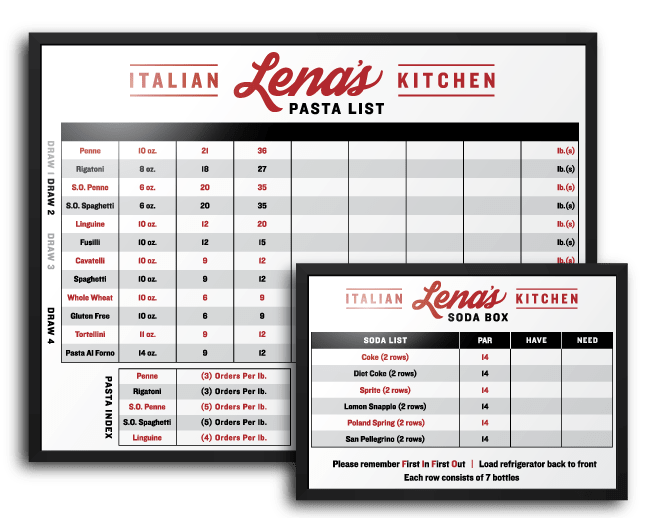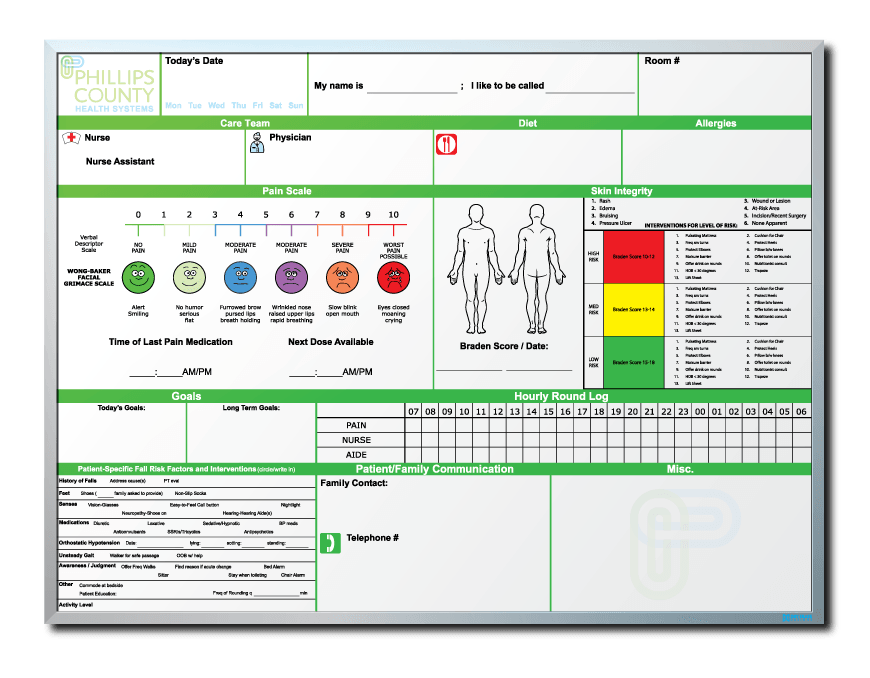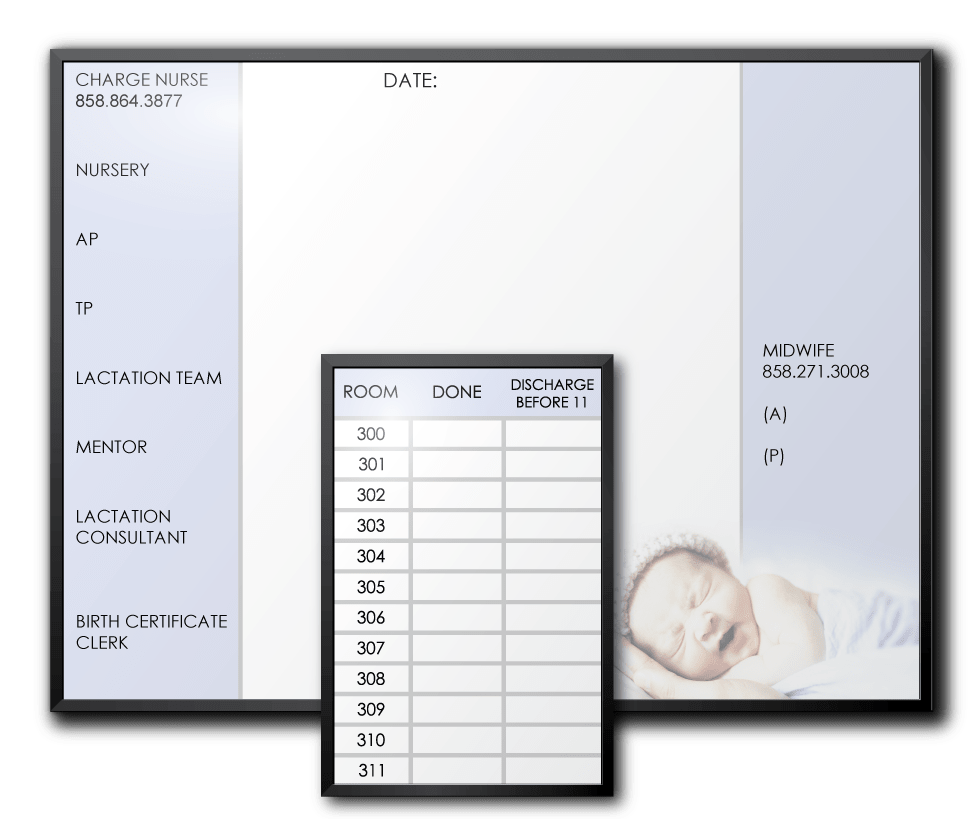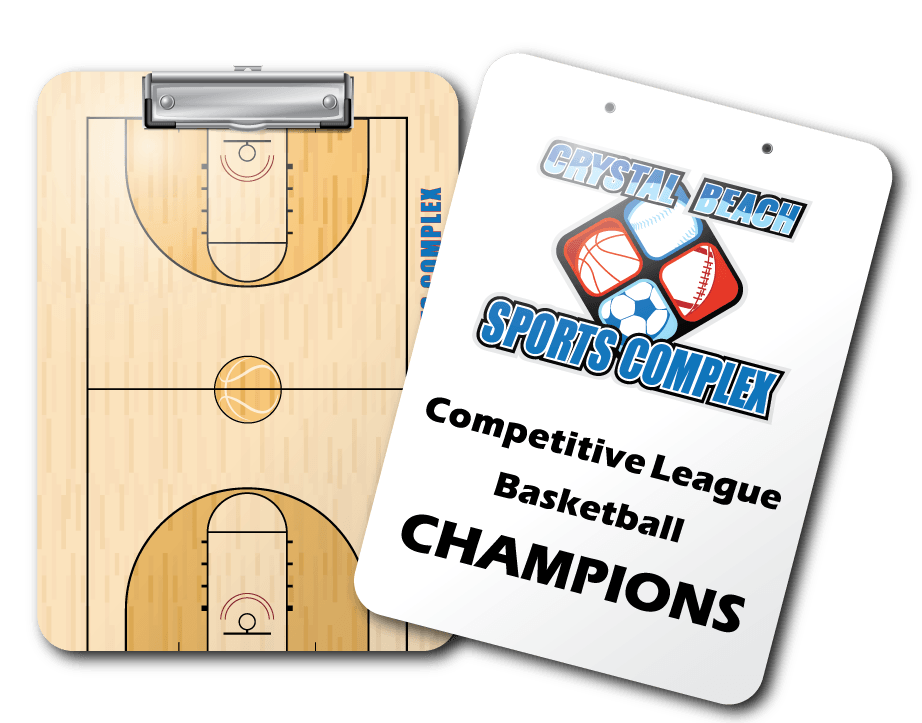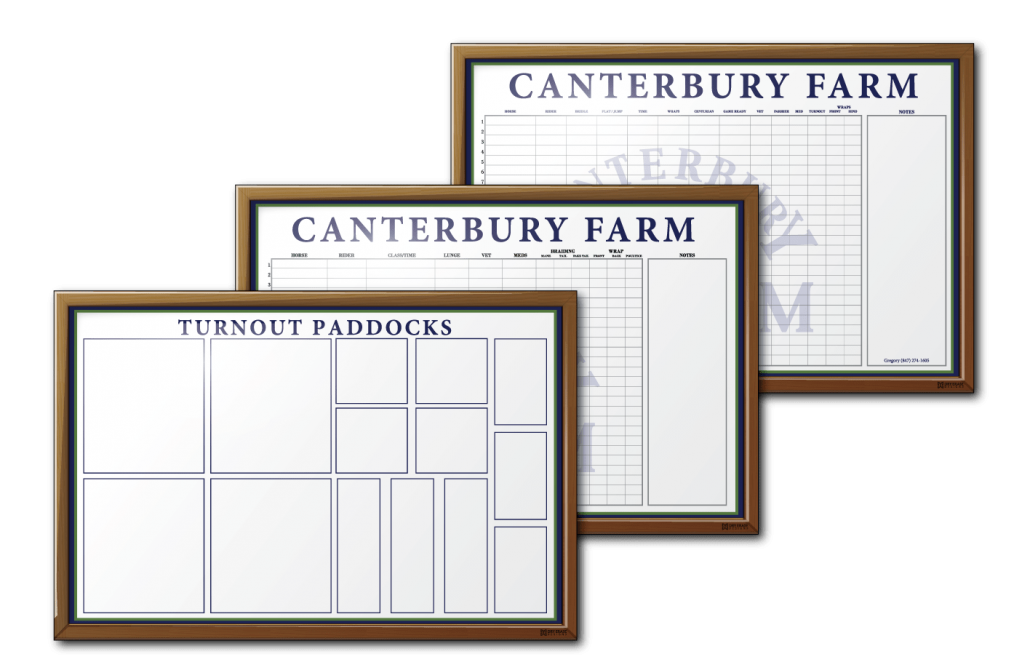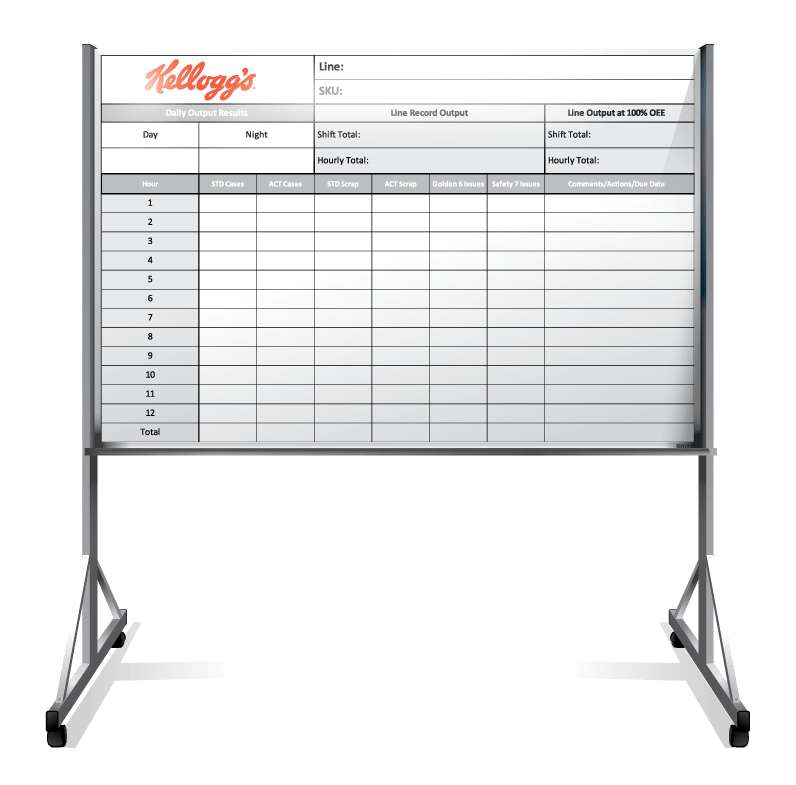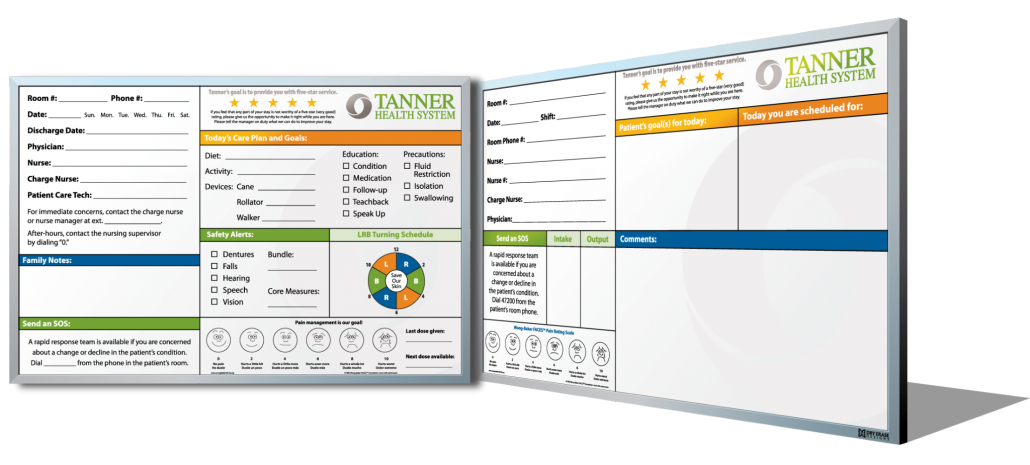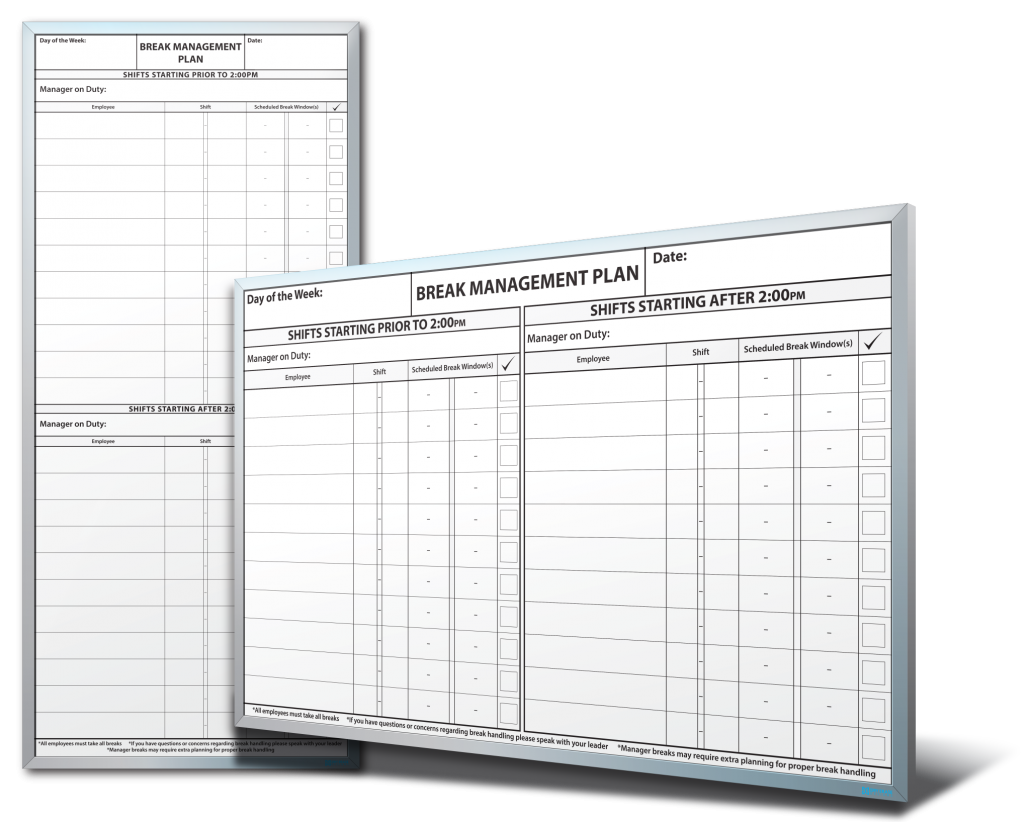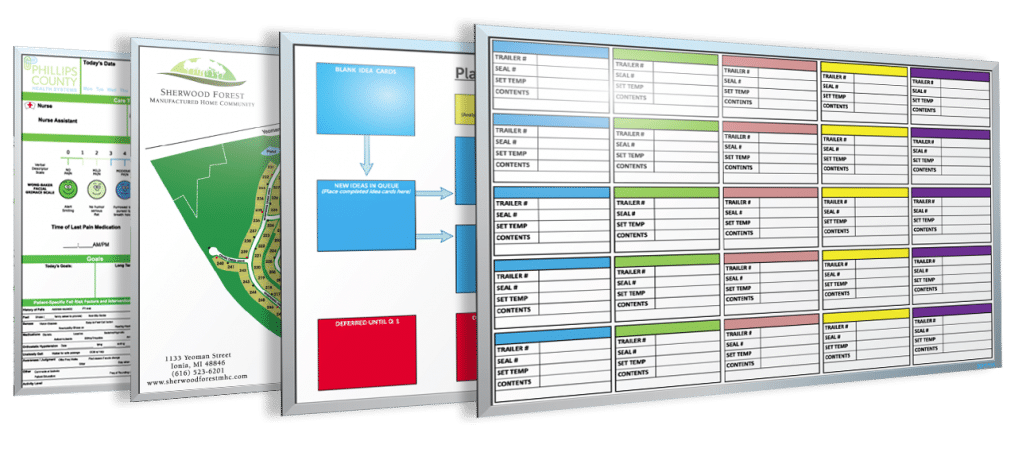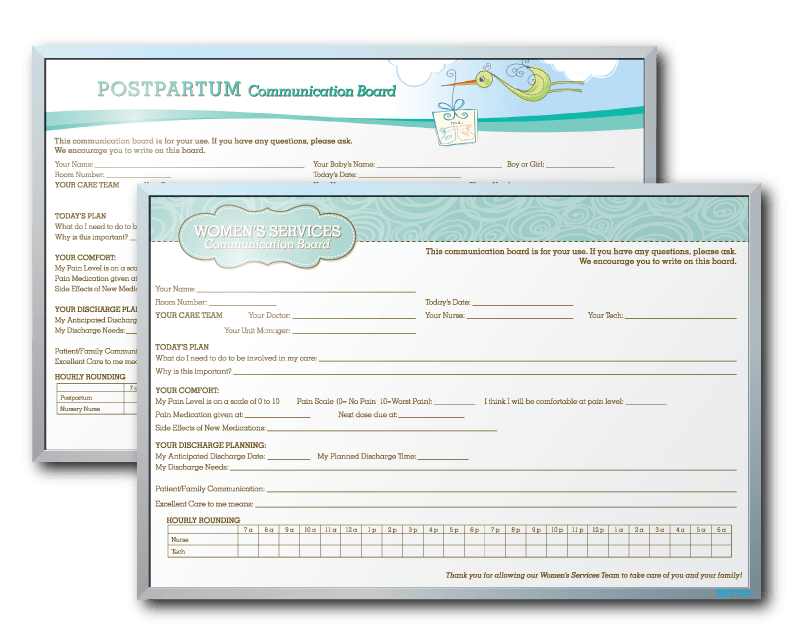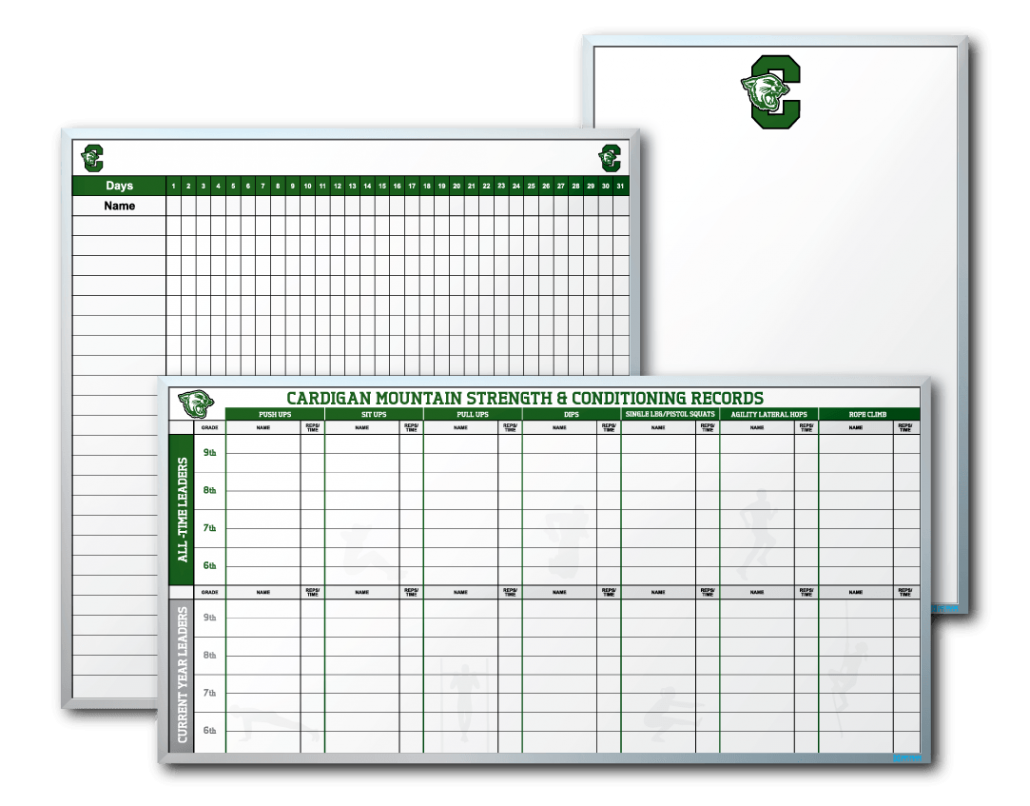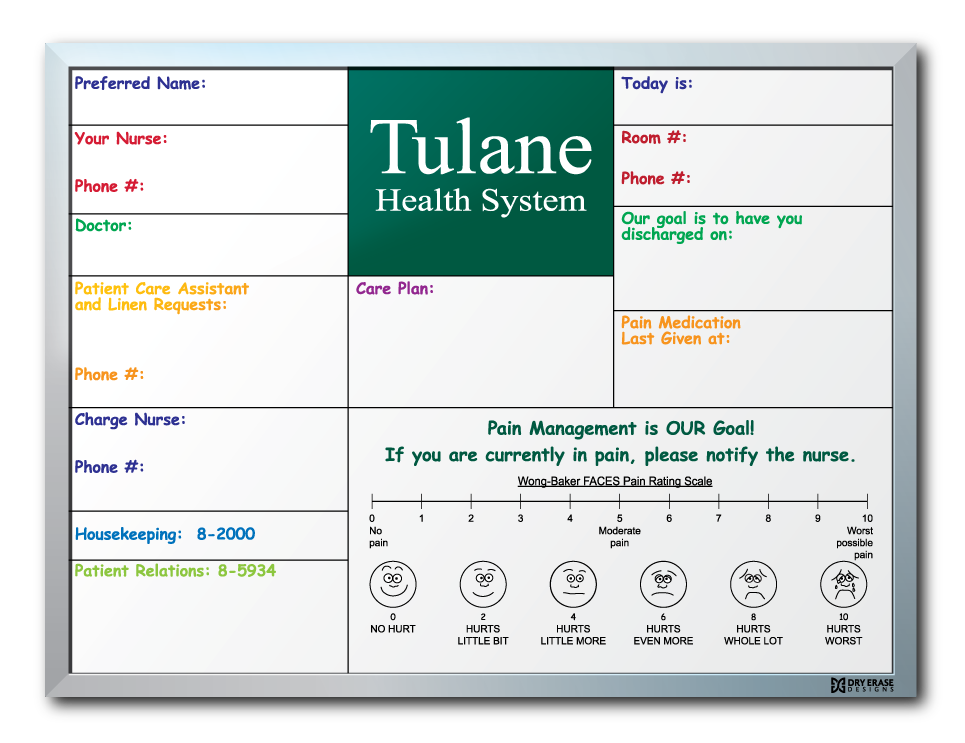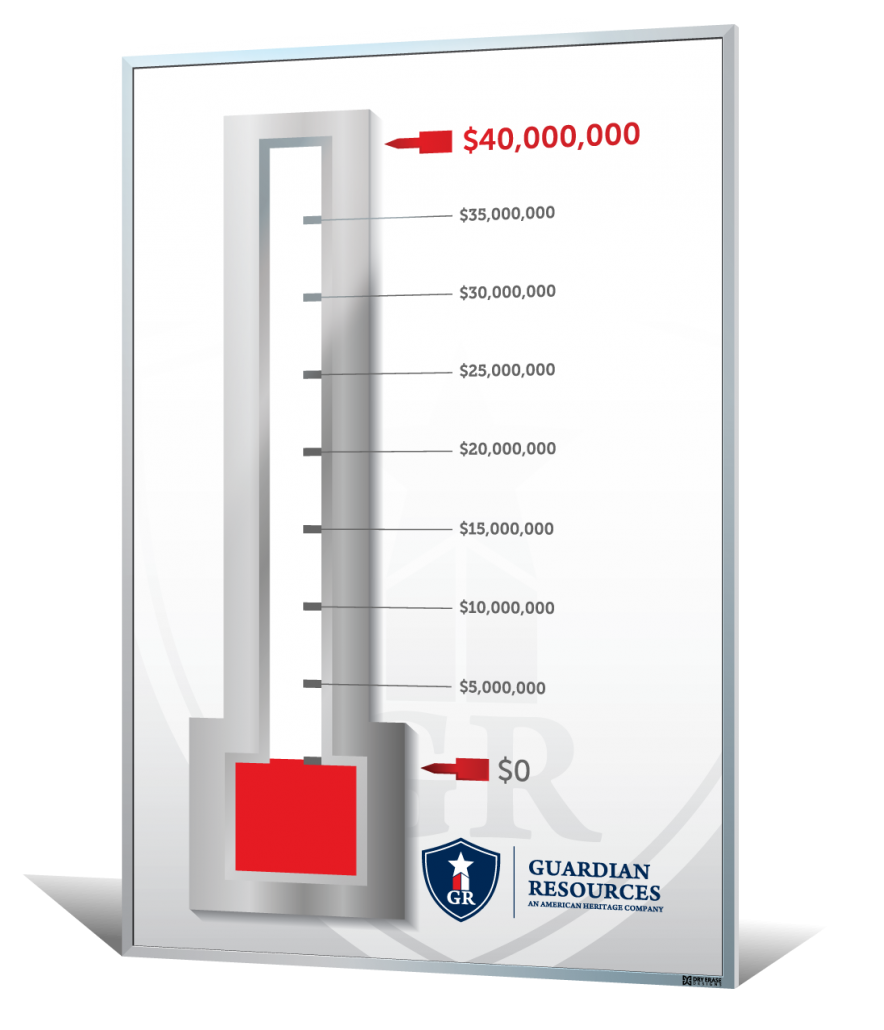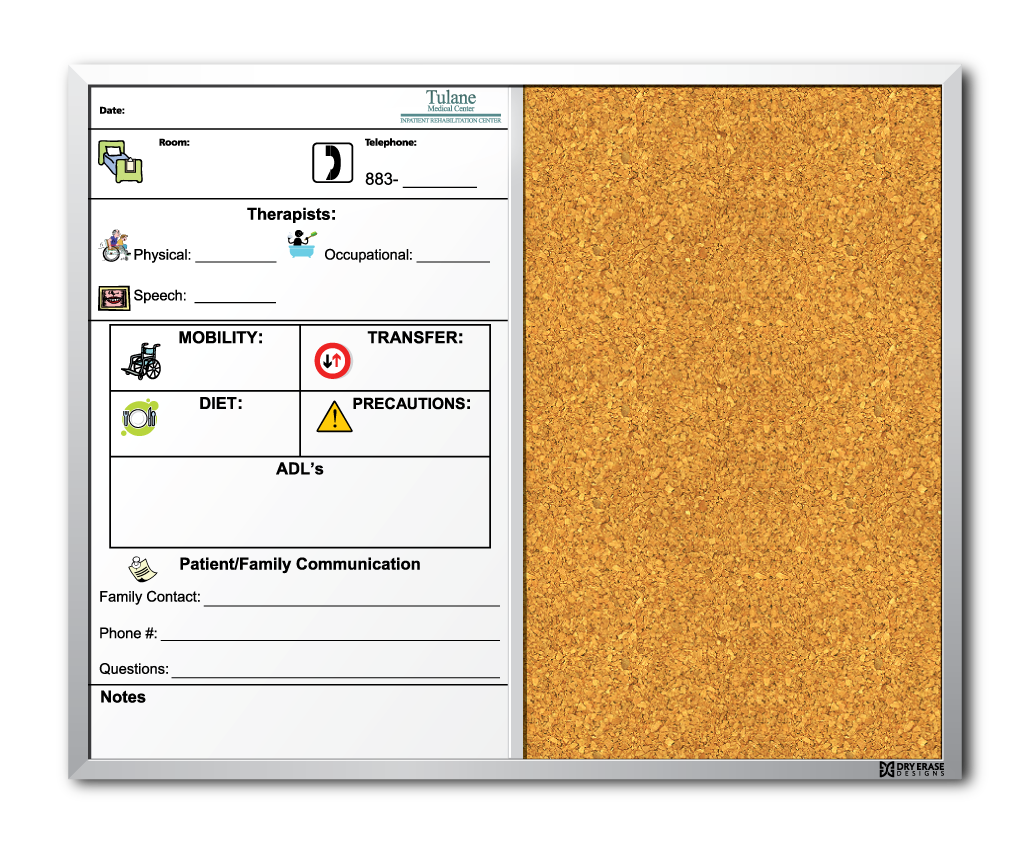 Competitive Pricing, Reliable Customer Service, and Quick Production Turnaround on all Custom Dry Erase Boards. All boards are Magnetic.
Thanks again for everything, you and your crew are exemplary. Thank you for a great experience.
Thank you so much. Your service as well as the product was fantastic! I would definitely use Dry Erase Designs in the future. Thank you for a great experience.
The board looks great!!! Thanks again!!
We received the whiteboards and put them up as well! They look great! Thanks for working on this, I'll definitely contact you in the future if we need more whiteboards!
Opened the board this morning and I must say it is awesome!!  Thank you all very much, it is exactly what I was looking for and it's really going to be a huge help for our department.
Oh my god! The boards are amazing!!!! I love them!! Thanks so much!
They boards arrived and look great! Thanks again for getting those together for us!
We have received the boards we ordered and wanted to say what a great job your team has done on this project. They are just what we were looking for!
I'm writing to let you know our dry erase boards arrived, have already been installed, and they look great. Thank you for your excellent service!
We got the board and we are VERY happy with it. Thank you so much! This is an amazing tool and treat for us
Wanted to send HUGE thank you for the amazing job you did on the whiteboards!!  We LOVE them! The upper leadership is also very impressed!! When we need more, I'll definitely be back in touch
Thank you so much, It was a pleasure working with you and your team.  If we have any future customization needs I will be sure to reach out
Thank you so much, that was quick! I will contact you for any future purchases, thank you!
Thank you so much!! We are very excited to receive it. Thank you for all your help and we will for sure be back if we need anything else!
Just received our whiteboard and we LOVE IT! You guys did an amazing job!!!
The boards are hung and they look AMAZING! Thank you so much!
Thanks so much! Can't wait to use the board. I appreciate the outstanding customer service!
Thank you all so much, I really appreciate the work that you do for us, thank you!
We love our board, and will send you a picture soon. Thank you!
Thank you for all of your assistance!  You all have been great to work with!
We received our white board today and we are very, very pleased! Thank you!
You are the BEST!!!!!  Seriously, you and your team are my most favorite vendor to work with!